NordHero has achieved the status of Amazon Web Services (AWS) Select Consulting Partner. With the status AWS acknowledges NordHero's proven ability to help customers design, build, migrate, and manage cloud solutions built on AWS. The ambitious group of heromakers sees the distinguished status as only one milestone on their growth path.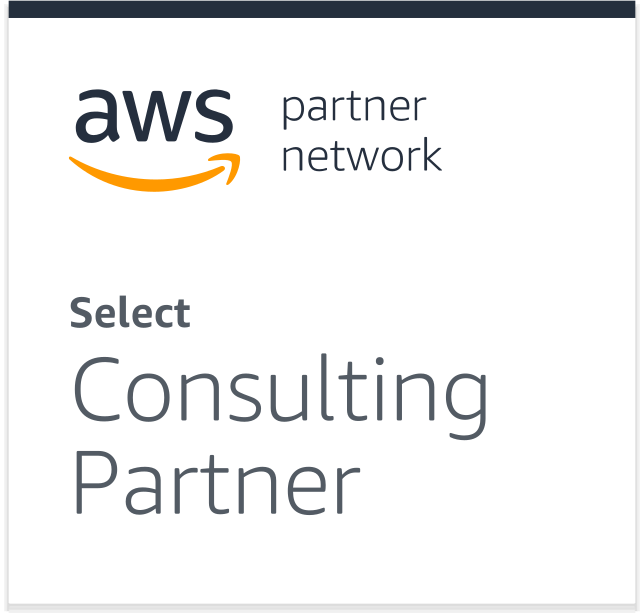 Enough certificates to qualify for the next level
AWS Select Consulting Partner status doesn't come easy. The list of requirements is long and includes both knowledge, experience, and customer success requirements. "Even though we are a small company, we have a high number of AWS certificates. Our heromakers possess altogether 18 certificates, of which five are on the highest, professional level. The amount of technical certificates we have is more than AWS requires, and would easily qualify even for the next level." NordHero's AWS partnership lead Teemu Niiranen points out.
Learn constantly, aim higher
NordHero has set out to invest in AWS right from the start, and the Select status is proof of their hard work and determination. It shows that heromakers are not only skilled professionals but hungry for constant learning and improvement.
"AWS Select Consulting Partner status is only one milestone for us. We aim to build the relationship further with AWS and deepen our skills as we grow. We aim to turn our customers into real heroes with AWS cloud technologies." CTO Janne Kuha reveals.
A startup to watch out for
Despite its short history, NordHero is definitely a startup to watch out for. Because of the COVID pandemic, the company's first year was a cautious one, but in 2021 three new heromakers have already joined the team. Future plans include ambitious growth goals, and the new partner status with AWS definitely opens new business possibilities for the team.
Check out NordHero's previous AWS references:
We are always looking for a new talent, let us know if you are interested in joining NordHero!